Career Academy students add another feather to their caps by their outstanding performance in JEEE MAINS.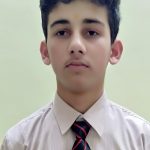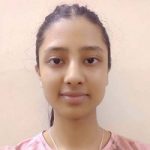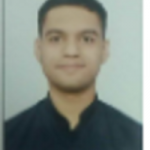 Keeping the legacy of excellence alive, 8 students of Career Academy, Nahan did everyone proud by obtaining more than 90 percent percentile in JEE MAINS Exams this year and hence became eligible for JEE ADVANCE exams. These illustrious students are:
Ansh Agarwal 98.70 percentile. 
Anirudh 98.44 percentile. 
Somendra 97.53 percentile. 
Shivansh 95.91 percentile. 
Priyanshu 95.40 percentile. 
Akshaj 95.39 percentile. 
Madhav 94.78 percentile. 
Priyanshu Sharma 94.65 percentile.
These students have attributed their success to the Academy management, teachers and their parents.The chairman, S. S. Rathi said that the institution has always been striving for the brilliant future of the students. The directors Manoj Rathi and Lalit Rathi and the principal Vijay Chauhan have congratulated the students on their stellar achievement and wished them a bright and glorious future. The ambience on Academy campus is one of jubilation and rapturous celebration.